The results are in...

High Quality Protein

We recently orgranized a focus group of 50+ people to create the highest quality protein powder formula while enhancing our supplement facts. We now have independent blind tasting results showing the EnergyFirst to be the best tasting protein among leading brands. EnergyFirst is now the nation's leader in premium protein delivered direct to the consumer.

---
EnergyFirst Announces Growth Figures for 2005

"We attribute a lot of our growth to the quality of our products and the eagerness of our new and existing clients seeking information to establish healthier lifestyles," said Gerry Morton, CEO of EnergyFirst. "We have made several improvements to our website and the content of our newsletter, not only providing information about what we do, but other ways people can enrich their lives with good health practices, becoming an important resource to our clients. A leading advantage of the EnergyFirst Program is the increased physical, mental and emotional energy that customers feel every day. They report more energy, improved fitness and mental clarity, increased strength, better moods and heightened immunity against disease."

Read This Article
---
Boost your mental health with better nutrition

It's ironic that more Americans than ever are suffering from depression, Seasonal Affective disorder, and stress at a time when we are consuming a wider array and greater quantity drugs designed to improve mental health... or is it?

Read This Article
---
5 Things To Know Before You Vaccinate Your Kids

If you have children, you've probably been told by health care providers and by school officials that you must have your kids vaccinated against a long list of diseases. Note the use of the word "must", as in, "you have no choice.

Read This Article
---

7 Ways You Can Protect Your Family From Flu Pandemic
Every day you hear some a new story that warns of a possible avian flu pandemic, and the stories are getting worse. You want to take sensible steps to protect yourself and your family against a possible pandemic, but you don't want to overreact and waste money on things you don't need, as many people did prior to Y2K.


Read This Article
---
How does TV affect your health?

You may have heard that over the last few decades there have been approximately 3,000 studies conducted on the effects of TV watching on health.


Read This Article
---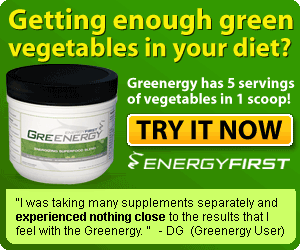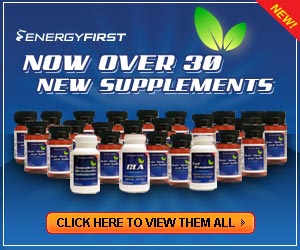 Healthy Lifestyle Basics from EnergyFirst: