---
Do you want to be energized?
Check out this month's featured products and special offers

"Now I start every morning with a shake with both the ProEnergy and Greenergy and honestly, I don't want coffee in the morning anymore."
- Jim L.

---

Why NYC and restaurants have tossed the trans-fats
If you've been reading the headlines, you've noticed that entities ranging in size from New York City to small local restaurants like Gringo Tamales in Wimberly, Texas have tossed trans-fats.

Read This Article
---

Are you getting enough dark green vegetables?
It's a familiar refrain: "Eat your vegetables." You've heard it since childhood. Now the message has become more specific: "Eat your dark green leafy vegetables."

Read This Article
---

The Top 10 Antioxidant Foods
Antioxidant-rich foods and supplements are very popular right now, since antioxidants have been shown to reduce the effects of aging by sweeping up free radicals before they can cause damage.


Read This Article
---

Why you must get good protein on the go
Has this ever happened to you? You rush to catch a plane for a business trip. There's no time to make breakfast – the most important meal of the day.


Read This Article
---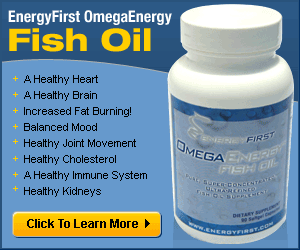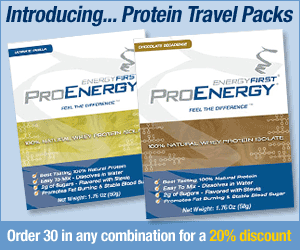 Healthy Lifestyle Basics from EnergyFirst: