Feel The Difference

"I began using EnergyFirst products when I found out I was pregnant and continue to use them now that my baby is born and now 6 months old! Greenergy is my favorite product."


---
7 Spectacular lunches you can pack for your kids
You can pack the healthiest of lunches for your child, but if it isn't appetizing to him or her, it will be traded or tossed, usually in favor of a far less health lunch.


Read This Article
---
Grow your own tasty herbs!
Fresh basil, cilantro, oregano and other herbs can add punch and pizzazz to vegetable dishes. They're also great for spicing up olive oil to use as a bread dip, or in meat marinades and sauces.


Read This Article
---
Love your kids? Don't feed them processed foods
Childhood is wonderful, and parents love to preserve the memories. Preserving memories is one thing, but feeding your child preservatives is another. If you love your kids, you want to give them the gift of good health.


Read This Article
---
Eating too many carbs? Find out with litmus paper!
Controlling your carb intake is key to controlling your blood sugar levels, and thus your insulin response. If you eat a plate of pasta at lunch, you're probably nodding off around 3pm because all that pasta spiked your blood sugar, causing your body to respond by pouring insulin into your blood stream.


Read This Article
---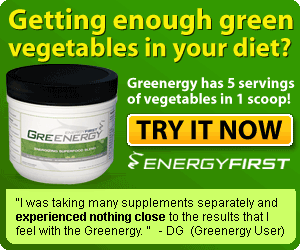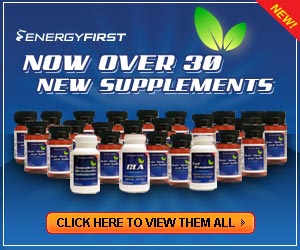 Healthy Lifestyle Basics from EnergyFirst: