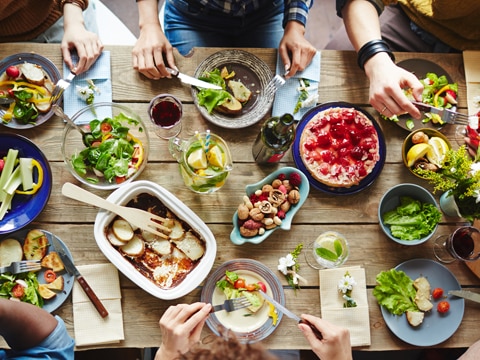 You (& your Bacteria) are What you Eat
The human body contains tenfold more microbial cells than human cells. The digestive tract, however...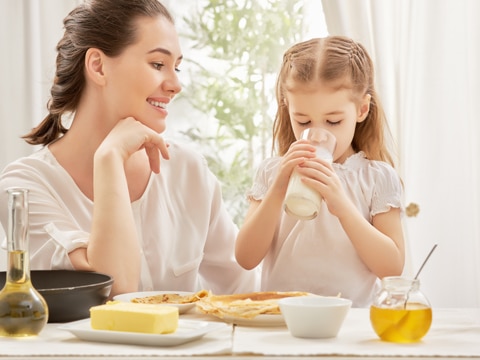 Rise and Dine - Starting the Day off Right with Breakfast
You've heart it since you were a kid - "breakfast is the most important meal of the day!".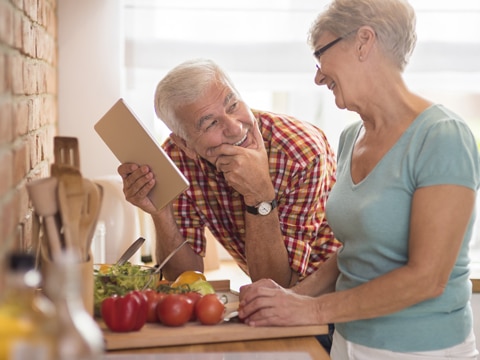 Are you Eating your Protein the Right Way?
Is your daily protein intake spread out evenly like peanut butter on toast?
PROENERGY

All Natural, Highest Quality Grass Fed Hormone Free Whey Protein Isolate - Tastes Great - 5 Star Satisfaction
See More >


COOKIES AND CREAM

Introducing your new favorite all natural protein bar with 23g of Protein Isolate - Taste Delicious - Gluten Free - 4g Sugar
See More >
PREFUEL

Our Best-Selling Prefuel® Pre-Workout Energizer is the best all natural pre-workout performance powder available.
See More >


GREENERGY

This is the world's most effective organic green drink for boosting energy and immunity naturally.
See More >