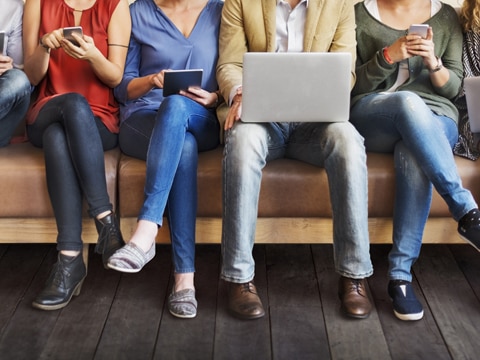 The Risk Goes Up When Sitting Down
Evidence that sitting too long increases the risk of type 2 diabetes, heart disease, and premature death continues to pile up.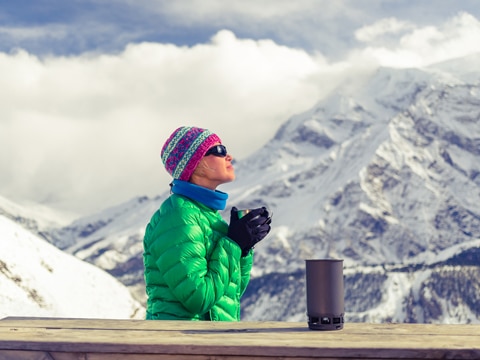 Caffeine and the Athlete
Have you tried our best-selling Prefuel Pre-Workout performance powder. It's sugar-free, gluten-free, and GMO-free.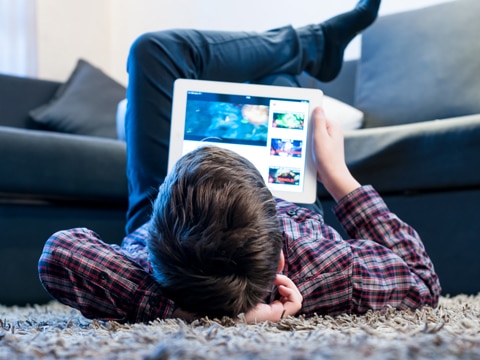 From Child's Play to Child's Stay
Is your once-active kid now a teenage permanent resident of the sofa?
PROENERGY

All Natural, Highest Quality Grass Fed Hormone Free Whey Protein Isolate - Tastes Great - 5 Star Satisfaction
See More >


COOKIES AND CREAM

Introducing your new favorite all natural protein bar with 23g of Protein Isolate - Taste Delicious - Gluten Free - 4g Sugar
See More >
PREFUEL

Our Best-Selling Prefuel® Pre-Workout Energizer is the best all natural pre-workout performance powder available.
See More >


GREENERGY

This is the world's most effective organic green drink for boosting energy and immunity naturally.
See More >