Dear ${customer.firstName},


The year 2016 has brought us a wealth of new, insightful research in the world of health and nutrition. With so much research going on, there often isn't time to sift through it all to find what may be useful to us personally.

We've done some sifting and this month we are sharing exciting insights from the latest research on high-protein diets and exercise. Also, look out for a very motivating benefit of physical activity in the article "How Exercise Enhances Survival of Cancer". Finally, learn about a potentially dangerous chemical that could be lurking in various foods and how you can reduce your exposure to it.

Have a Fabulous February,

Gerry Morton
President and CEO
EnergyFirst
"It takes as much energy to wish as it does to plan." - Eleanor Roosevelt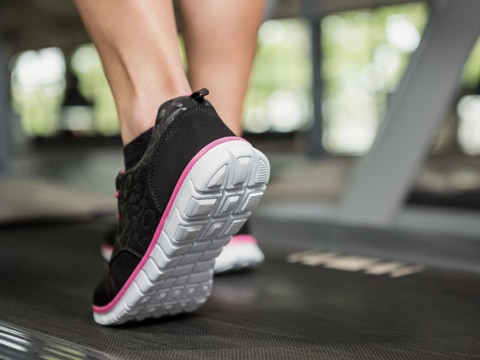 How Exercise Enhances Survival of Cancer
Most people are well aware of the remarkable health benefits of exercise. Many are familiar with the fact that exercise can help prevent many diseases, including cancer.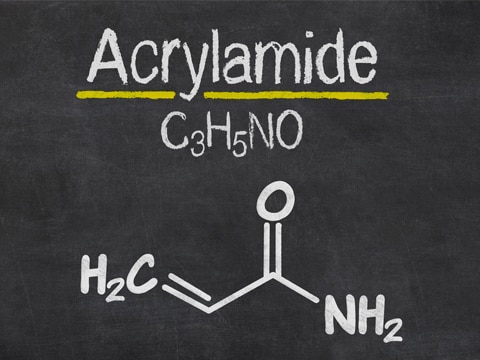 The Danger of Acrylamide
It is classified as a "probable human carcinogen" by the World Health Organization's International Agency for Research on Cancer.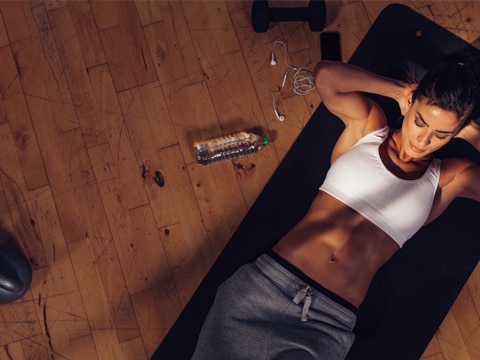 LEAN MASS and its underappreciated role in health
Lean body mass tends to have an underappreciated role in health and disease. The human body's muscle mass plays a key role in metabolism.
PROENERGY

All Natural, Highest Quality Grass Fed Hormone Free Whey Protein Isolate - Tastes Great - 5 Star Satisfaction
See More >


COOKIES AND CREAM

Introducing your new favorite all natural protein bar with 23g of Protein Isolate - Taste Delicious - Gluten Free - 4g Sugar
See More >
PREFUEL

Our Best-Selling Prefuel® Pre-Workout Energizer is the best all natural pre-workout performance powder available.
See More >


GREENERGY

This is the world's most effective organic green drink for boosting energy and immunity naturally.
See More >