---
Shake Kit
Hi , Spring into good health and more energy with EnergyFirst Shake Kits!

Check out this month's featured products...


THE ENERGYFIRST PROGRAM - FEEL THE DIFFERENCE

"I am astounded by the increase in energy, mental clarity, focus, improvement in attitude and outlook on life that has occurred in only 3 1/2 days!"
- F.E. Davis, Jr.

---

Spring cleaning... It's time to organize your supplements
After you've experienced the rich rewards that adding the right supplements can make to your health such as... increased energy, better sleep, healthier skin, and improved athletic performance

Read This Article
---

Why take digestive enzyme supplements?
Some of the hottest new supplements on the market are digestive enzymes.

Read This Article
---

What does my body fat percentage measure?
Here's the scoop... your body is composed of lean body mass and fat. Fat is where you store excess calories for fuel. Lean body mass is everything that's not fat-bones, organs, muscle, and blood.

Read This Article
---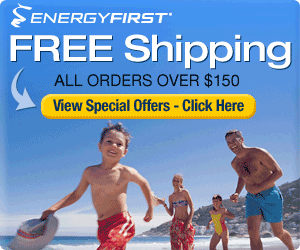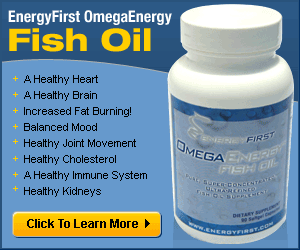 Healthy Lifestyle Basics from EnergyFirst: