We wish you a happy and healthy New Year! Get 10% OFF your next order.

Hurry! This offer is only good until 1/9/2007:
At checkout use coupon code: HEALTHYNEW2007
One-time use. Online orders only.

Featured Products & Special Offers:

---
Better brain function through Omega 3 supplementation
It's a given that busy professional people need to have clear, quick thinking and a good memory... and a good mood certainly helps. Therefore, any supplement that increases brain function is in great demand.

Read This Article
---
How come health care costs so much?
If you've had surgery recently or visited the Emergency Room, you've probably come away with a serious case of sticker shock. A routine ER visit can cost hundreds of dollars and a major surgery—including joint replacement—can run into the tens of thousands.

Read This Article
---
Mercury in seafood—what can you do?
You've heard for years that seafood is good for you, but lately there have been stories warning of a build-up in mercury in the oceans of the world. It's true—concentrations of mercury within seafood are growing.

Read This Article
---
Prepare to ward off colds and flu naturally
It's cold and flu season again—are you at risk?


Read This Article
---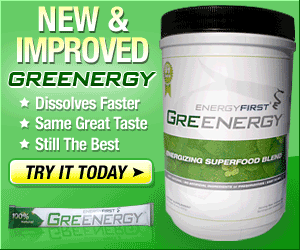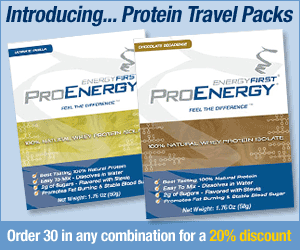 Healthy Lifestyle Basics from EnergyFirst: