---
Detox your system for spring with green superfoods

If you find yourself looking enviously at the bright new spring growth on trees, shrubs and plants, and wishing your body could regenerate like that... take heart. Nature has a way for you to detoxify your system and regenerate abundant energy.


Read This Article
---
Slow down aging with antioxidants and CLAs

Baby Boomers are famous for many things, among them the popularizing of adult sports and fitness activities, but aging gracefully simply isn't on the list. As a generation, we refuse to go quietly into the night.


Read This Article
---
Why raw nuts and seeds

You may have heard that nuts are good for you. Peanuts, almonds, cashews, pecans and other nuts - along with seeds such as pumpkin and sunflower - are loaded with healthy unsaturated fats. These fats are healthy because they provide the nutrition your body needs.

Read This Article
---

How drinking water helps you lose weight
"Drink eight 8-ounce glasses of water a day," the advice goes. If you read up on how to lose weight, that's one of the first recommendations you see. But what is the mechanism behind a robust water intake and weight loss?


Read This Article
---
Why you should avoid trans-fats

Trans-fats have been in the news a lot lately. If you read nutritional labels on food, you've noticed that trans-fats are now listed under "Nutrition Facts." But what are they and why are they so controversial?


Read This Article
---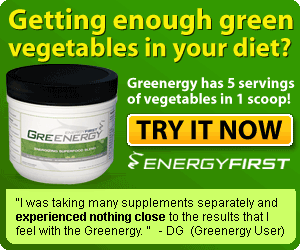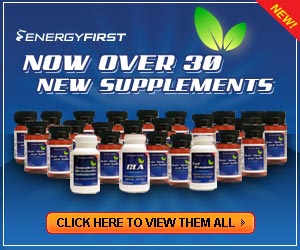 Healthy Lifestyle Basics from EnergyFirst: