---
Avoiding the Holiday Pounds

Don't depend on bulky winter coats to hide your added holiday cheer this season. We all know how difficult it is with the holiday parties and lingering aroma of cinnamon, spice and everything nice, but give yourself the gift of good health and plan ahead by setting goals for your holiday indulgence.

Read This Article
---

Fight the Flu! Ten Tips to Beat the Bug
The holidays are coming and, unfortunately, so is the flu. Along with the relatives, gifts and good cheer that the season may bring, uninvited guests such as the influenza virus often also make appearances in our households.


Read This Article
---
Thinking Outside the Lunchbox

Chubby cheeks are no laughing matter. There was a time when children played outside until dusk, when meals were well-balanced and families sat down around the dinner table to enjoy quality time and a healthy dinner.


Read This Article
---
Exercise Cuts Risk of Alzheimer's!

The next time you get comfortable on the couch instead of going for a walk, consider this: you may be increasing your risk for Alzheimer's disease.

Read This Article
---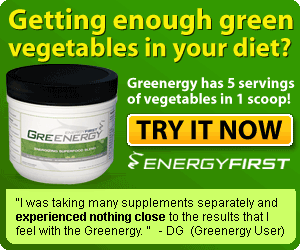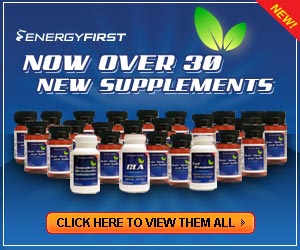 Healthy Lifestyle Basics from EnergyFirst: