Are You The Next Success Story?
---
Cost Effectiveness of a Healthy Workforce

There's a growing trend in which businesses are offering perks to employees to encourage healthy living and improved worker efficiency, including subsidized health club memberships, onsite gyms, basketball and volleyball courts, yoga classes, health seminars, flexible work schedules and monetary bonuses. These incentives often help employees kick bad habits in exchange for some healthy ones.

Read This Article
---
Friends to the End

You know the old adage "you can pick your friends but you can't pick your family"? Well it turns out the friends you pick may lead to a longer life. A recent study published in the Journal of Epidemiology and Community Health found that older people who have close friends and confidants live longer than those who don't, but that having close family ties had no discernible effect on prolonging your life.


Read This Article
---
Gingko Biloba: Boosting Brain Power!

According to the U.S. Department of Health, many of the leading causes of disability and premature death in the United States are potentially avoidable or controllable, including most injuries. Several acute and chronic conditions and many forms of heart disease and some cancers can also be possibly avoided or controlled. The causes of premature death are linked to personal behavior that may either contribute to poor health or disease development. For example, tobacco accounts for 19 percent of total deaths while diet and activity patterns account for 14 percent of total deaths. An individual's habits, or lack thereof, directly affect the death rate.

Read This Article
---

Do You Consume Enough Calcium?
Studies show that two-thirds of Americans are not consuming enough calcium, which is essential in maintaining bone strength. The problem is not just restricted to women either, as the number of older men getting osteoporosis is steadily increasing. But there are a variety of ways you can protect yourself against osteoporosis and improve your calcium intake, including...


Read This Article
---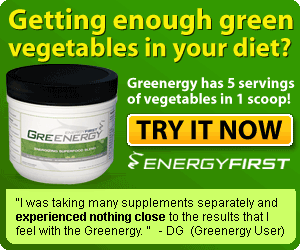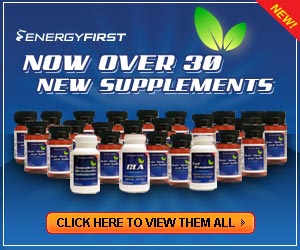 Healthy Lifestyle Basics from EnergyFirst: